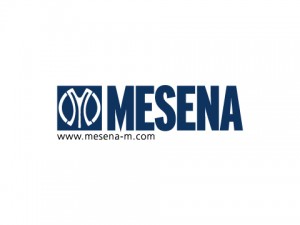 Code : 000000
Name :
Manufacturer :
Model :
Price : Contact
Manufactured year :
Other specifications
We specialize in machine sales and purchase, and guarantee reliable service in the areas of supply, trial runs, and adjustment of machines on a level satisfactory to the customer. In the area of purchases, we strive for reduction of fixed expenses, aim for high-value purchases through our exclusive network, and are confident in our ability to form bonds of trust and reliability with customers through prompt business action. We consistently engage in high-value purchasing, and strive to earn the continued patronage and support from all of our customers.
Inquiry about this machine
Please click 【Confirm】 button after inputting the following content.